PDR tools that get you to the next level
Production of innovative tools for PDR, which help professionals work more efficiently.
advanteages
Flexible discount system

for regular customers. We value our customers and offer special conditions for future orders

Free worldwide shipping*

Free shipping worldwide
(for orders worth more than $250)

Unique development

We produce something that changes the industry and helps professionals in everyday work

Supreme quality

We pay great attention to product quality and appearance.
The PDR industry unites hundreds of thousands of professionals around the world who help car owners every day to keep their cars in excellent condition. We are no exception. It is for this reason that we know not only the needs of the car owner, but also the needs of the PDR technician.
Every PDR technician wants to work faster, more productively, more efficiently. That is why Glexo focuses it efforts on innovation. We develope and perfect the unique PDR tools that not only look great, but also help to bring the quality and speed of work to a new level.

Work with the best PDR tools! Be the best! Join the Glexo team!
already working with us
Partners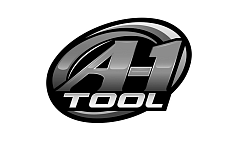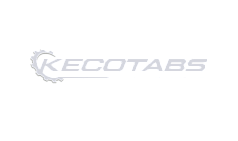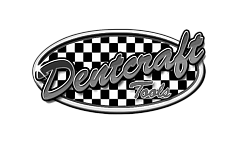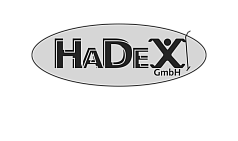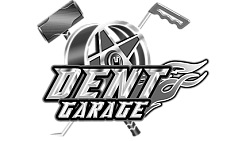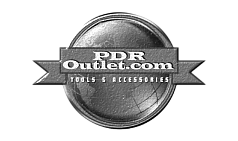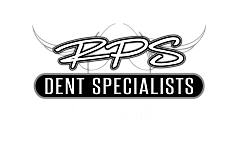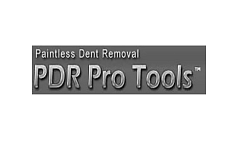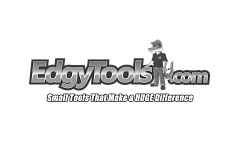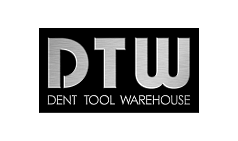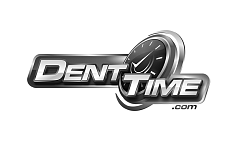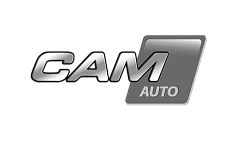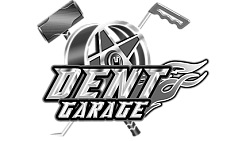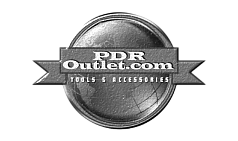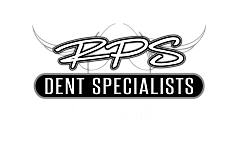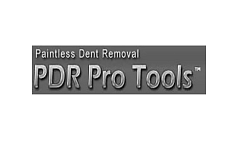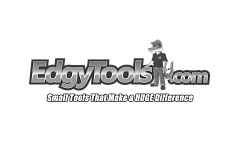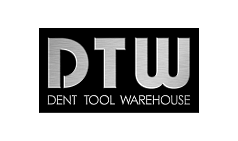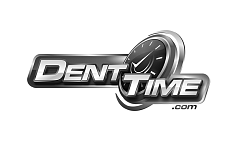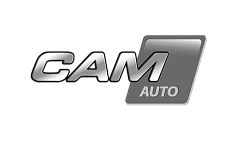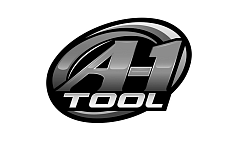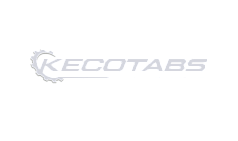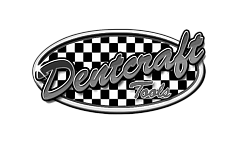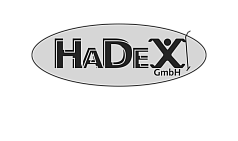 where our products are already used
let's be in touch
Contacts
43 Nikoloz Baratashvili Street, Batumi 6010, Georgia
Let's make sure that you are not a cyborg:
Great! We are always pleased to communicate with a good human