PDR tools that get you to the next level
Creating of cutting-edge tools for PDR, aimed at boosting the work efficiency of professionals in the industry.
advanteages
Flexible discount system

for regular customers. We value our customers and offer special conditions for future orders

Free worldwide shipping*

Free shipping worldwide
(for orders worth more than $250)

Unique developments

We produce something that changes the industry and helps professionals in everyday work

Supreme quality

We pay great attention to products quality and appearance.
The PDR industry unites professionals worldwide, helping car owners maintain vehicles. We understand car owners' needs and technicians' requirements, being part of this community. Our commitment goes beyond understanding. We address needs, providing efficient tools. We support growth and innovation. We're more than a tool company; we're part of a global community dedicated to PDR excellence.
Every PDR technician aspires to work with an increased pace, productivity, and efficiency. These are the guiding principles that drive Glexo in its tireless pursuit of innovation. Our mission is to make your job easier, quicker, and more satisfying. We pour our energy into developing and refining unique PDR tools that are not just visually appealing but also raise the bar in terms of quality and speed of work. Our tools are the embodiment of our commitment to innovation and excellence, designed meticulously with a keen understanding of the intricacies and demands of the PDR industry. These aren't just tools; they're a testament to our relentless drive to foster efficiency and raise industry standards. When you work with Glexo tools, you aren't just utilizing a piece of equipment. You're wielding the result of countless hours of dedication to craftsmanship, precision, and innovation, all designed to take your work to the next level. With Glexo, you're not only working faster, but smarter and with greater precision. By choosing Glexo, you're making a statement - a statement that you value quality, efficiency, and the power of innovation. You're not just joining a brand; you're becoming part of a team that's reshaping the PDR landscape, one dent at a time. So, why settle for anything less than the best? Use the finest PDR tools, become the best version of your professional self, and join a team that's at the forefront of industry innovation.
Join Glexo, and let's revolutionize the PDR industry together!
already working with us
Partners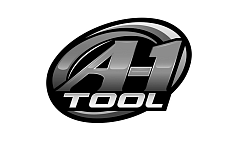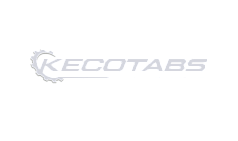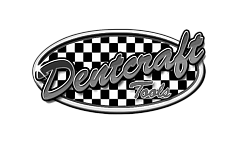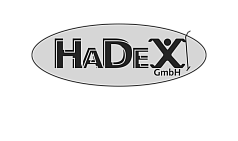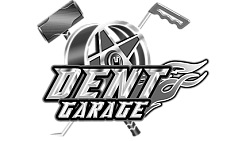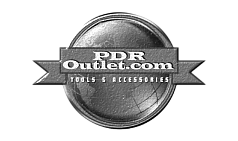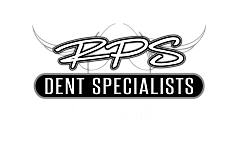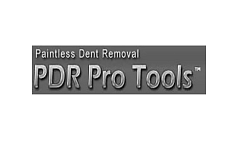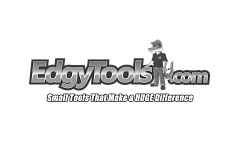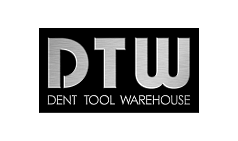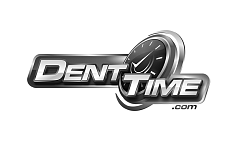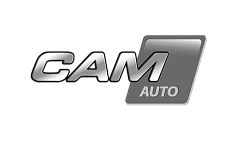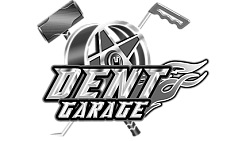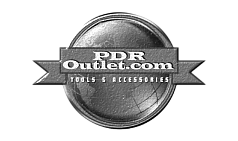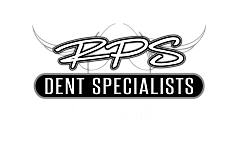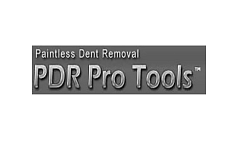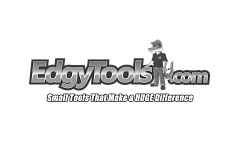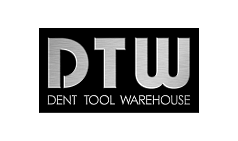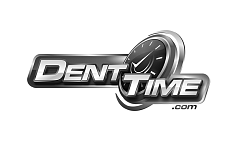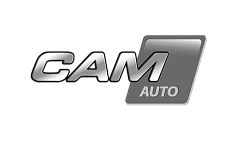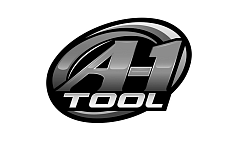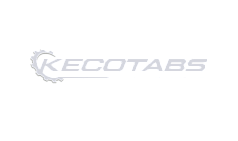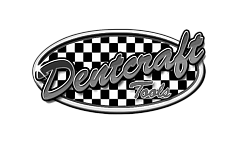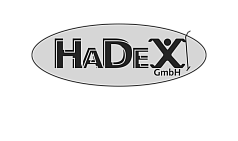 where our products are already used
let's be in touch
Contacts
74 Nepokorennyh ave, StPetersburg 195273, RU
19 Pärnu mnt, Tallinn 10141, EE
30 Vakhtang Gorgasali St, Batumi 6010, GE
Let's make sure that you are not a cyborg:
Great! We are always pleased to communicate with a good human